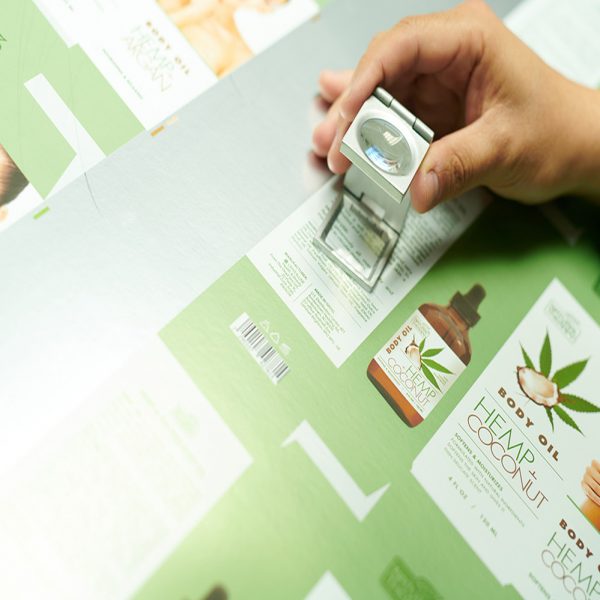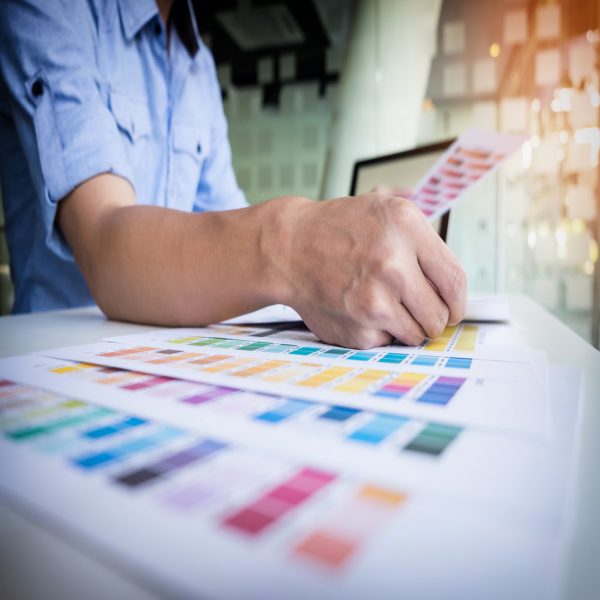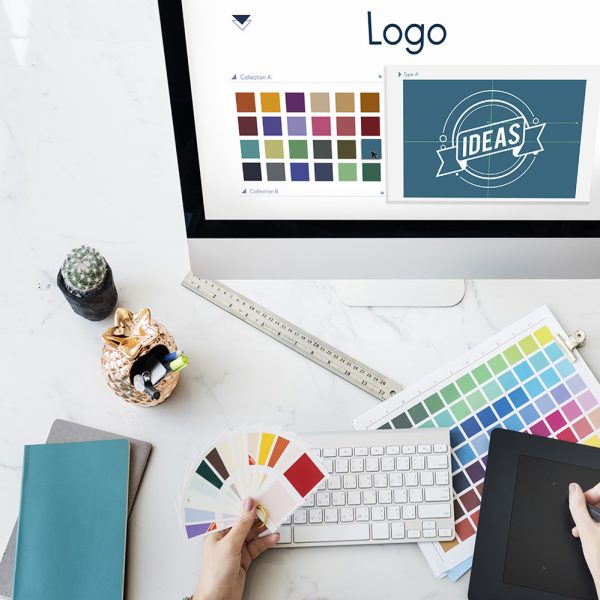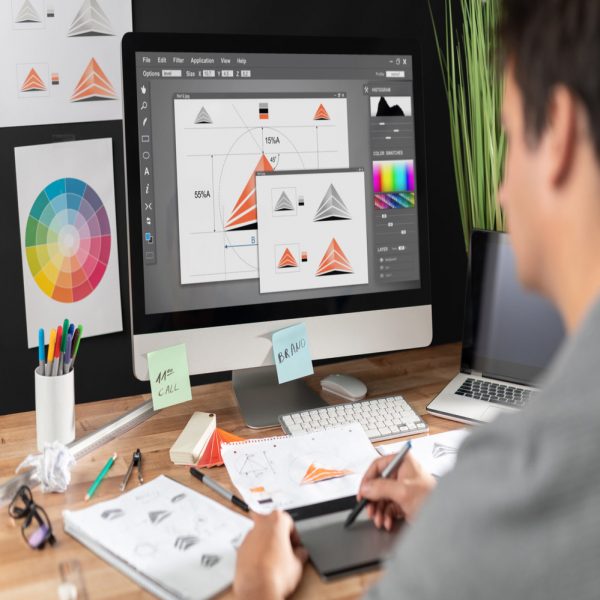 Prepress is a term used in the printing and publishing industries for the procedures and processes that take place between the creation of the printing layout and the final formation of the packaging. The prepress procedure, which includes graphic designs, is called desktop publishing. At Canpak Packaging, desktop publishing includes processes such as creating a cutting drawing, assembling the graphics to the cutting drawing, typesetting, copying and editing, making prepress markings, making prepress color adjustments, prototyping, editing, creating printing plates, and creating cutting molds.
Canpak Packaging is equipped with the latest technologies that meet the prepress needs of its customers and reflect the latest developments in the industry. Canpak uses the highest level software for photo-reproduction, such as Illustrator, Photoshop, Adobe InDesign, Adobe Acrobat, and CorelDRAW. In addition, Canpak Packaging's prepress preparation team serves its customers with a state-of-the-art plotter to provide fast feedback to their prototyping needs.
With the contribution of our R&D and Graphic departments, we complete all preparations before printing to ensure the healthy progress of the box work in printing. After the work is presented to the customer for approval, all the work and approvals are started under the supervision of our quality team with the detailed work of our prepress departments.
To provide you with the highest print quality, Canpak Packaging uses the latest technology CTP devices in the preparation.
The state-of-the-art technology CTP devices are used for preparing the printing plates required for the highest quality print. We can create printing plates that has a resolution up to 2,400 DPI, so that you can get even the finest details in your print.