Medical / Drug / Toothpaste / Mask Boxes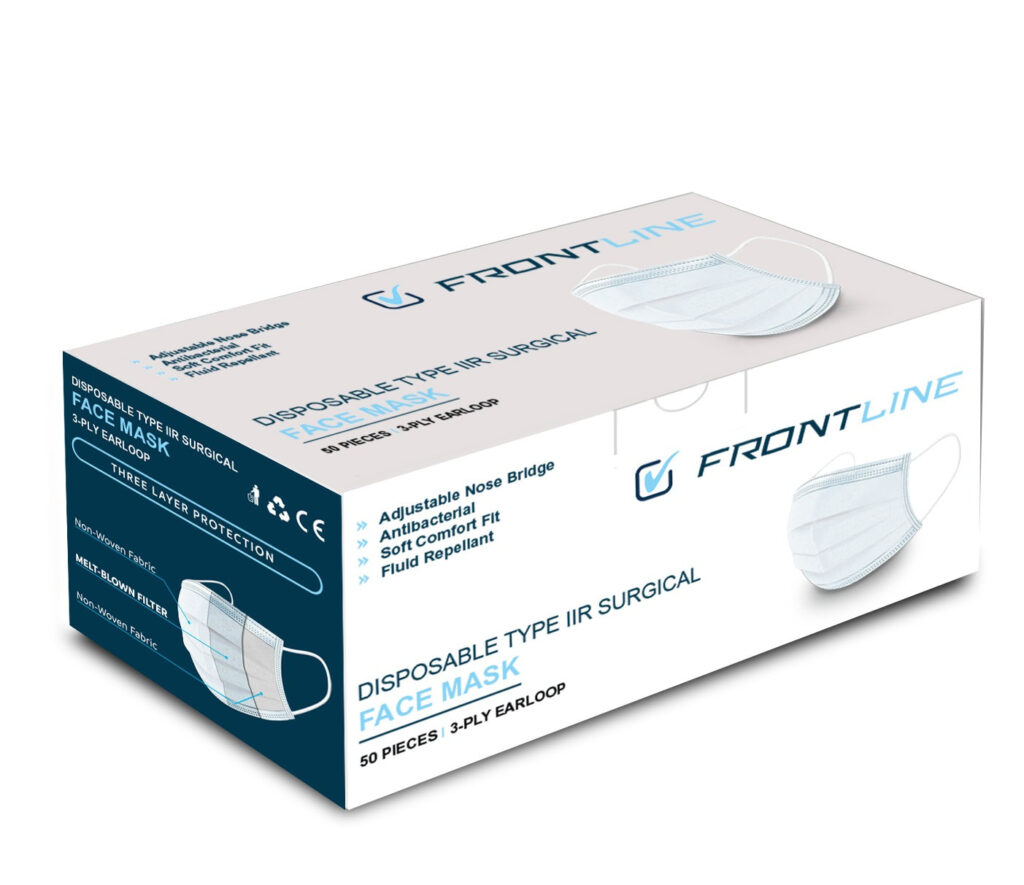 Canpak Packaging, caring for hygienic production with its environment friendly production and current ISO quality certificates has a very important market share in our country in the mask box production, frequently becoming a current topic recently. Our company, adopting developing itself everyday as mission, with its own internal audits and customer audits, has become demanded box package producer of the recent years in the mask box and medical box production in the healthcare sector and provided support for increasing your sales volume by offering different designs to you, precious producers with high quality offset printed box packaging. By making medical box production compatible with the contents with different sizes and materials for many medical materials, we target to always serve our customers in the best way.
Drug boxes are the boxes that has a nature that can be called as milestone of the packaging industry. We, as Canpak Packaging, produce drug medicine with different designs for the drug sector with our expert staff for years. Canpak Packaging, which became one of the box package producers demanded in our country on the drug boxes topic with the production, sensitive against nature, and importance placed on hygiene, ships both domestically and to the abroad. Canpak Packaging which wishes to bring the producer in the forefront shelf with different applications, such as embossing, gold foil and silver foil, present in its organization in the toothpaste boxes too, is an important box producer in our country in the toothpaste sector too.