beverage and multipack boxes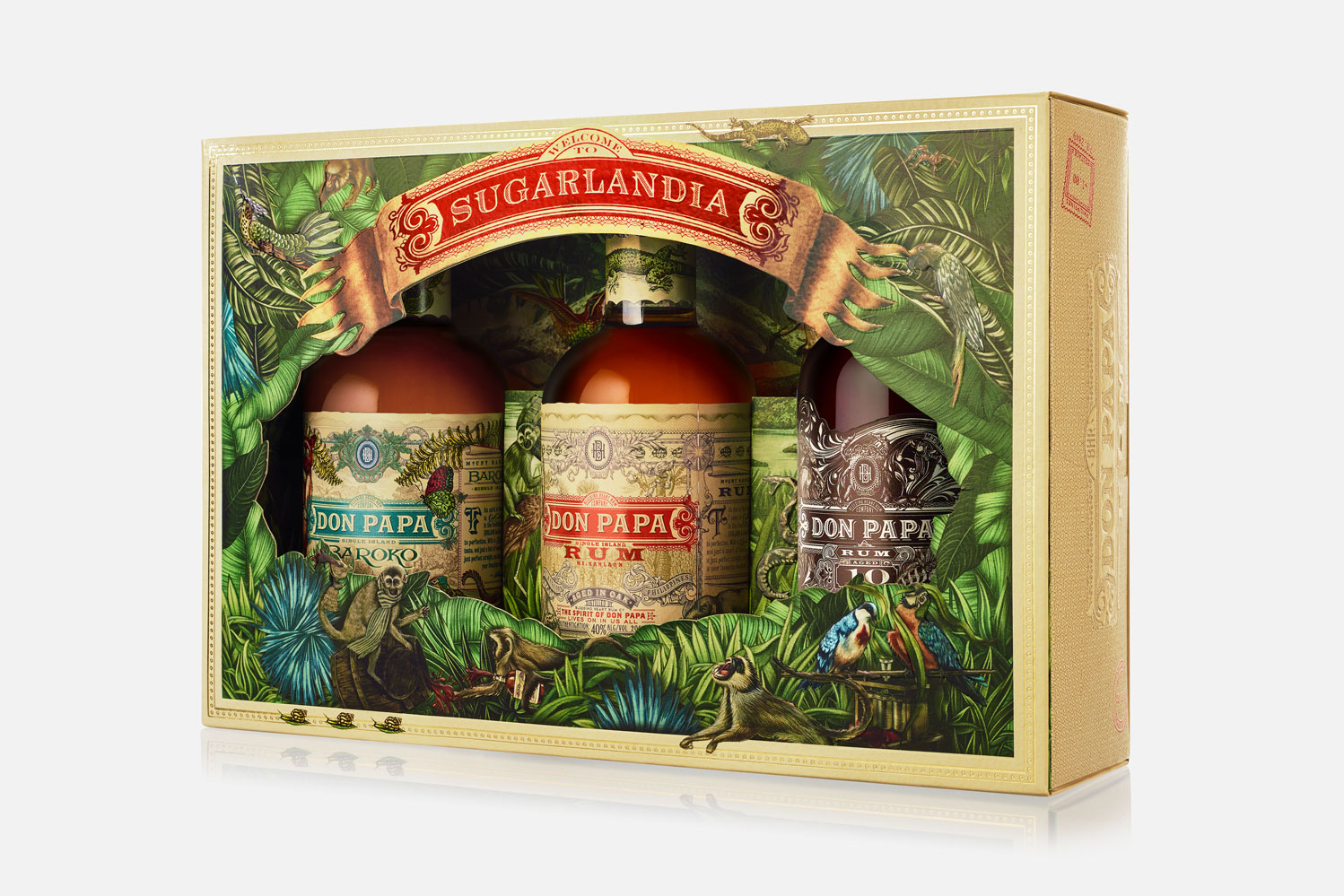 For years, we have been producing multipack boxes, alcohol boxes, wine boxes, raki boxes, beer boxes, whiskey boxes, fruit juice boxes, juice boxes, and Bag-In-Box boxes for the beverage industry for local and international markets with our experienced staff in the field. Canpak Packaging, which exports products to a wide range from America to Europe, from the Balkans to Africa, has also reached the top ranks it targets in the domestic market.
The drink boxes produced by Canpak Packaging offer durability with moisture-resistant cardboard options, while offering the best solution with quality and superior designs. We work to differentiate your products in market competition with the best packaging options for your 2-pack, 3-pack, 4-pack, 6-pack, and other special drink groups. In addition to our customizable standard packaging designs, we can also create new designs together..