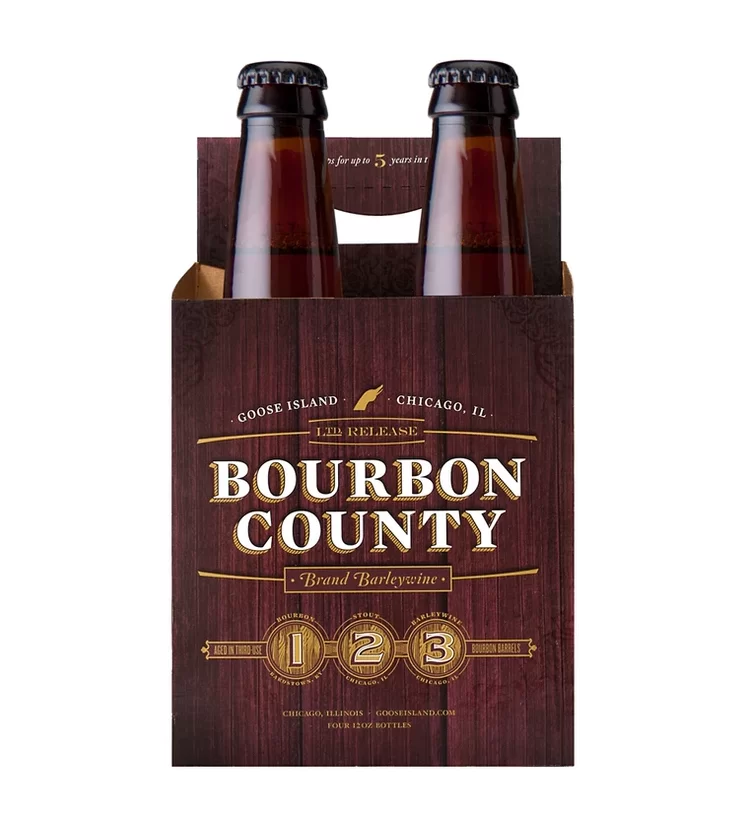 • BEVERAGE BOXES
We produce in both the country and abroad for years with multipack boxes, alcohol boxes, wine boxes, beer boxes, whiskey boxes, juice boxes, coffee boxes, tea boxes, turnip boxes, and Bag-in-Box boxes in the beverages sector with the personnel experience in their field. Canpak Packaging, making product shipment in a wide range from America to Europe, from Balkans to Africa, has reached the top ranks it targeted in the domestic market.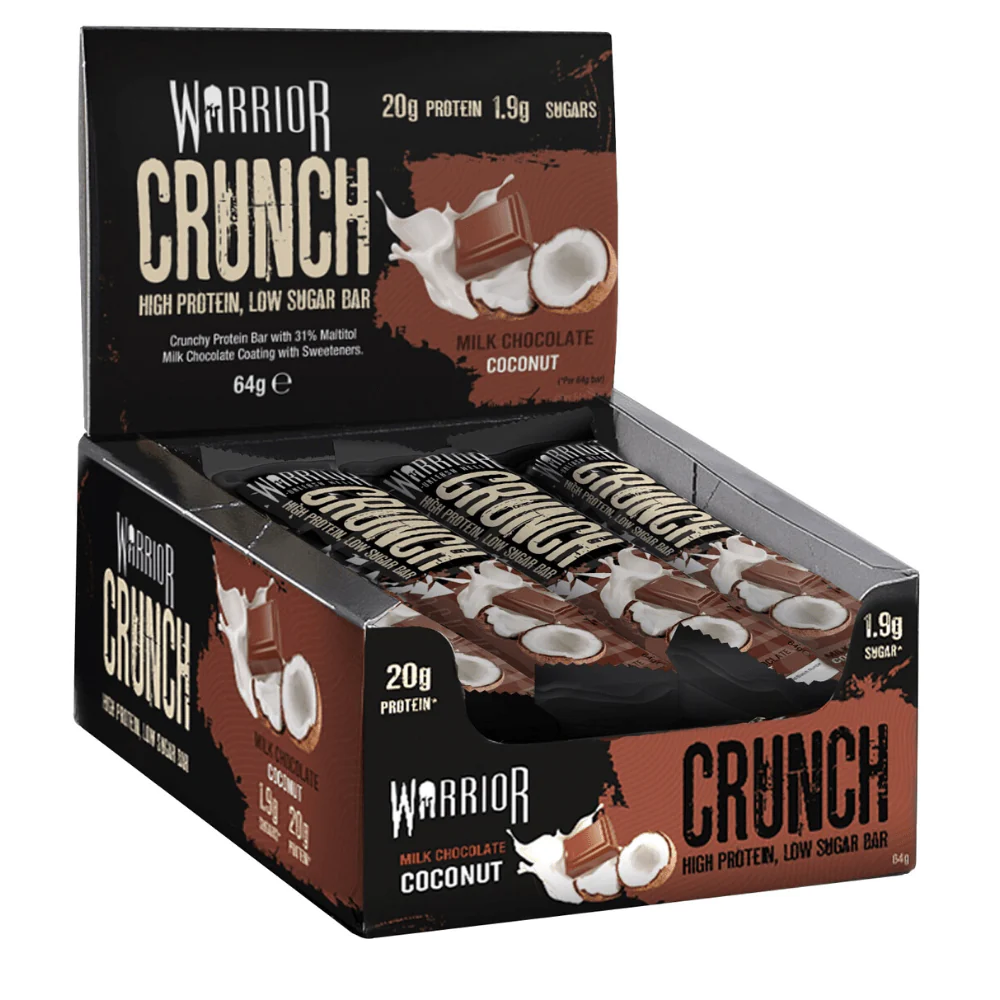 Shelf Ready Package (SRP):
The way of presenting a product has an important role in marketing. The first purpose of SRP, meaning shelf ready package is to protect the product against external factors while they are used today as a tool for improving marketing activities and increasing sales. Package is one of the most effective purchasing decision tools. SRP enables that your products are delivered to the store and your products are present smoothly in the shelf.