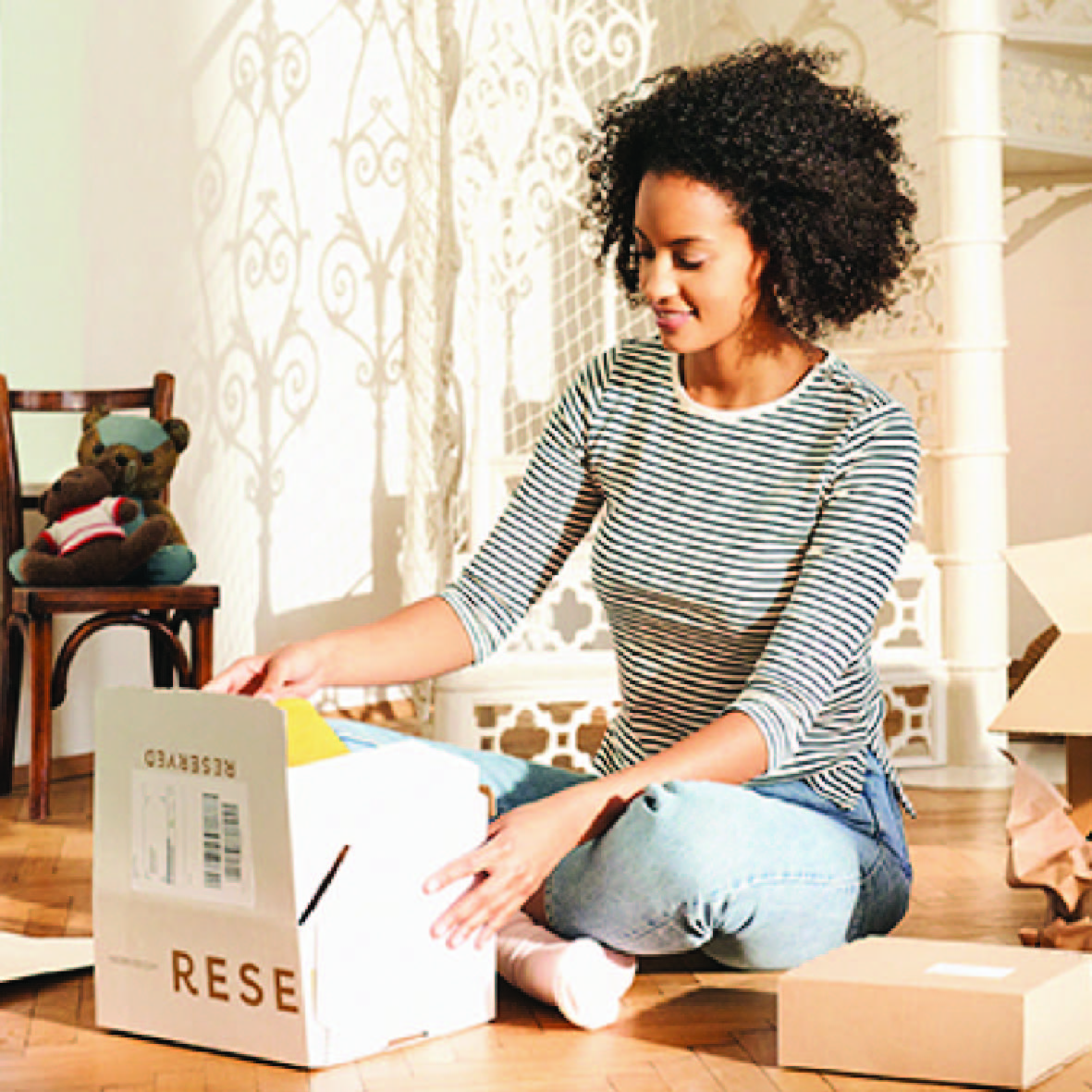 Introducing the ultimate solution for your e-commerce packaging needs: our high-quality, customizable cardboard boxes! With our state-of-the-art printing technology, we offer boxes with stunning, vibrant prints that will captivate your customers from the moment they receive their orders. Whether you want your branding or product images displayed on both sides of the box, we've got you covered.
But we don't stop at aesthetics alone. We understand the importance of hassle-free returns in the e-commerce world. That's why our boxes come equipped with a tear strip and two-sided tape, making it incredibly easy for your customers to open and inspect their purchases, while still maintaining the integrity of the packaging. Enable your users to experience the convenience of quick and efficient refunds, without compromising on the safety and security of their orders.
At Canpak Packaging, we pride ourselves on delivering packaging solutions that not only elevate your brand but also enhance the overall customer experience. Our commitment to excellence ensures that every box is crafted with precision and attention to detail, guaranteeing the safe arrival of your products to their destination.
Choose our e-commerce cardboard packaging today and witness the transformation it brings to your business. Trust us to deliver the perfect combination of aesthetics, functionality, and customer satisfaction.