About Canpak Human Resources
We strengthen our brand, with 200 human resources who are excited about working together and growing together. Together with our colleagues who are excited about our brand vision and mission, we work tirelessly to implement and develop innovative and sustainable Human Resources practices.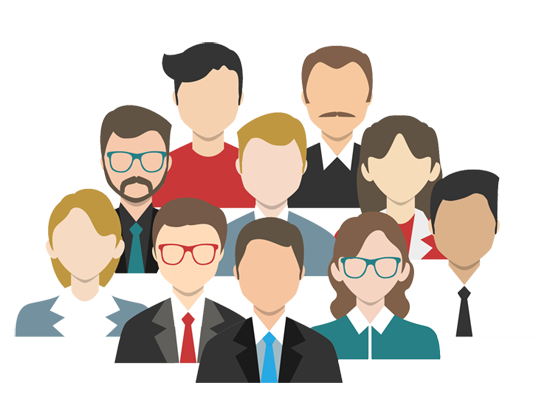 Our Human Resources Vision:
In our Human Resources Policy at Canpak Packaging, our main thought is that the foundation of sustainable quality is "human". As the Canpak Human Resources team, we develop our strategy with this awareness and proceed in coordination with other departments. In order to maintain sustainable quality, we constantly renew and update ourselves according to changing and evolving conditions.
Our Human Resources Mission
To meet the need for human power, we advance with excitement about our work and brand by implementing innovative and development-focused human resources practices.
At Canpak Packaging, we analyze candidates based on the qualifications and requirements of the position and make hires using competence-based interview techniques with suitable candidates.
Our Selection and Placement Processes
Applications made through career portals or our website
Formation of a candidate pool and selection of suitable candidates
Telephone interview
Evaluations
HR and manager interviews
Reference checks
Job offer
Hiring
Do you want to work with us?