Hakkımızda
With a 20-year experience, Canpak Packaging is one of the leading offset printed folding carton box and litho-laminated (corrugated) cardboard box packaging producers of Turkey. With a machine park having state of the art technology and more than 200 employees, Canpak Packaging obtained an important position both in and outside the country on offset printed box packaging. Canpak Packaging, established an area of 20,000 m2 in Izmir, is one of the preferred companies of the sector in export with closeness to the Izmir port. In global sense, it does production to different continents and has a substantial market share in the international market.
Canpak Packaging, which has a place in the sector on box packaging with both offset printing solutions and digital printing solutions, offers its customers to be out of the box and place their products to forefront with different applications such as gold foil, silver foil, selective UV varnish, embossing and debossing, UV printing on metalized OPP box. With the box package variety, such as American box (A-box), automatic erected tray, crash lock bottom box, regular slotted carton, 4-point glued boxes and 6-point glued boxes, it targets to create difference in the products. Canpak Packaging is among the main suppliers of the big companies of the country in the offset printed box sector and among the leading companies in the display stand production, a must of the brands in recent periods.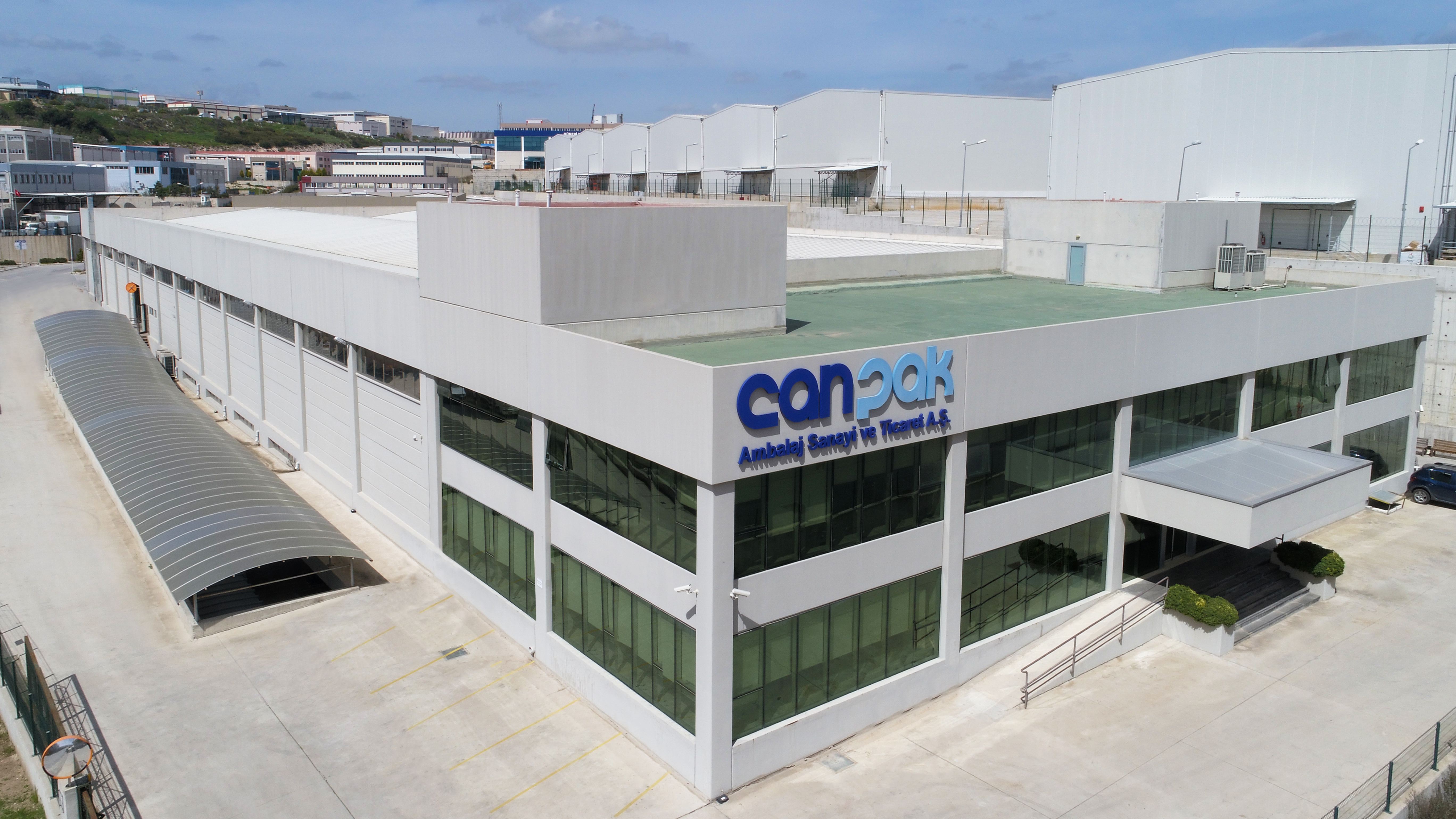 Canpak Packaging, providing box package service to many different sectors to medical and cosmetics sector from food and beverages sector, to the animal products from white appliances sector, with variations such as soft touch varnish and UV varnish, which it has in its organization, enables that its customers give visual depth to the products and indicates that packaging is the most important figure representing the brand.
With its innovative face and customer-oriented business principle, Canpak Packaging serves and produces in the best was for delivering the products with the required quality and in due time.